"The mission of the Society is to enhance the quality of teaching and learning across the management disciplines."
~ Mission Statement of MOBTS
The MOBTS Board of Directors is comprised of member volunteers. The board is typically comprised of 13 votes, a majority of which are elected (as opposed to appointed). The Board may also provide ex-officio non-voting roles as warranted. For more information on the Board of Directors, respective roles, elections, and other related items, please review our Bylaws.
The Executive Committee is comprised of five voting members (the President, OB-1, Treasurer, Secretary, and an At-Large -or- the President-Elect, when applicable) and one non-voting member (Executive Director). The Executive Committee shall exercise all the powers of the Board of Directors during the intervals between the meetings of the Board, except as otherwise provided by the Bylaws.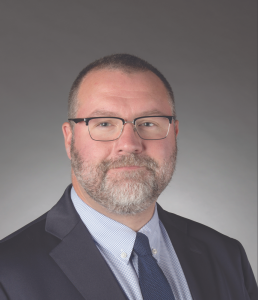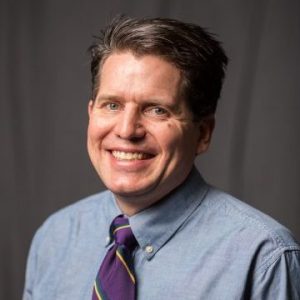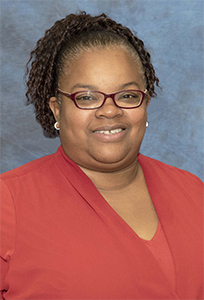 Micheal Stratton | MOBTS President (2022)
Georgia College & State University
Gary Stark | OB-1 (2022)
Northern Michigan University
Tammi Redd | Incoming Treasurer (2025)
Ramapo College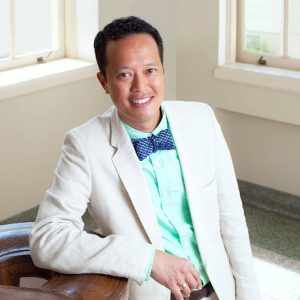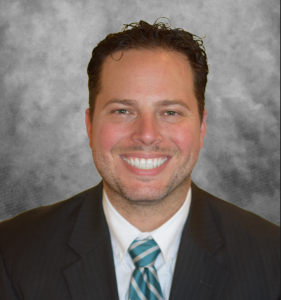 Emily Tarr | Secretary (2025)
California State University San Marcos
Kevin Lo | President-Elect (2022)
University of San Francisco
Brandon Taylor Charpied | Executive Director
Ex-Officio Non-Voting
The Board of Directors includes the Officers from the Executive Committee, as well as the elected and appointed Directors listed below.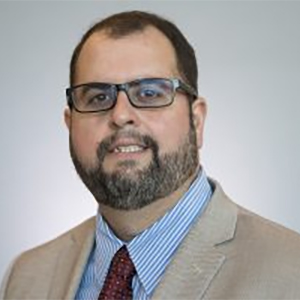 Carlos Baldo | At-Large (2022)
Colorado Mesa University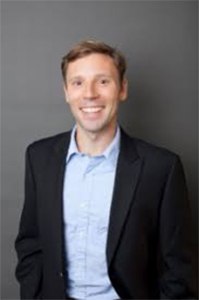 Andrew Bennett | Doctoral Institute Chair (2023)
Old Dominion University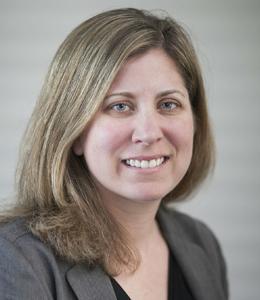 Kerri Crowne Brannen | At-Large (2022) & Incoming MTR Co-Editor (2025)
Widener University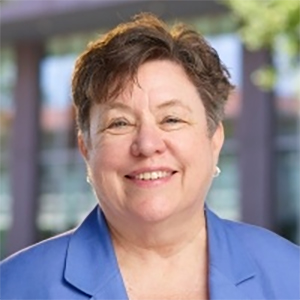 Kathy Duncan | Program Chair, MOBTS 2022
University of La Verne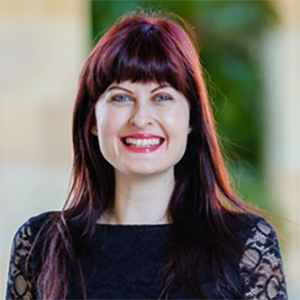 Marissa Edwards | Co-Editor-in-Chief, JME (2024)
University of Queensland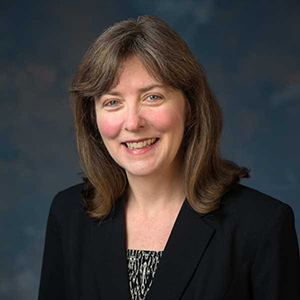 Jennifer Leigh | Co-Editor-in-Chief, JME (2024)
Nazareth College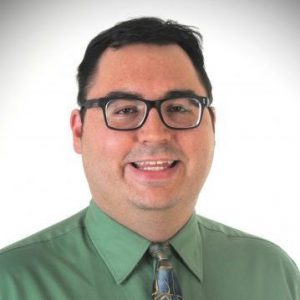 Gordon B. Schmidt | Early Educator Institute Chair (2022) & Incoming MTR Co-Editor (2025)
Purdue University Fort Wayne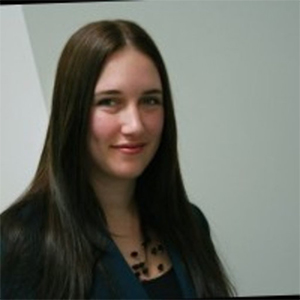 Chantal Van Esch | Site Chair, MOBTS 2022
Cal Poly Pomona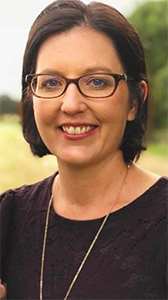 Sarah Wright | At-Large (2024)
University of Canterbury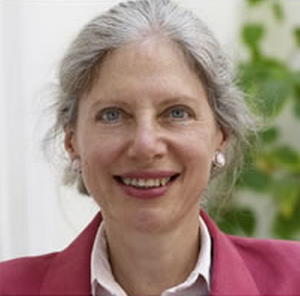 Jane Schmidt-Wilk | Editor-in-Chief, MTR (2022)
Maharishi International University
Nominations & Elections Committee
Brandon Taylor Charpied (Chair)
Tammi Redd
Nominations & Elections Committee
Gary Stark (Chair)
Micheal Stratton
Tammi Redd
Kevin Lo
Emily Tarr
Brandon Taylor Charpied
Awards Committee
Gary Stark (Chair)
Micheal Stratton
Tammi Redd
Kevin Lo
Emily Tarr
Brandon Taylor Charpied