Georgia College & State University and Jacksonville University have joined MOBTS as its first Institutional Affiliates under the new revised program that was recently unveiled.

GCSU's J. Whitney Bunting College of Business is led by Dean Micheal Stratton, current President of MOBTS. The J. Whitney Bunting College of Business has joined on as a Silver Affiliate.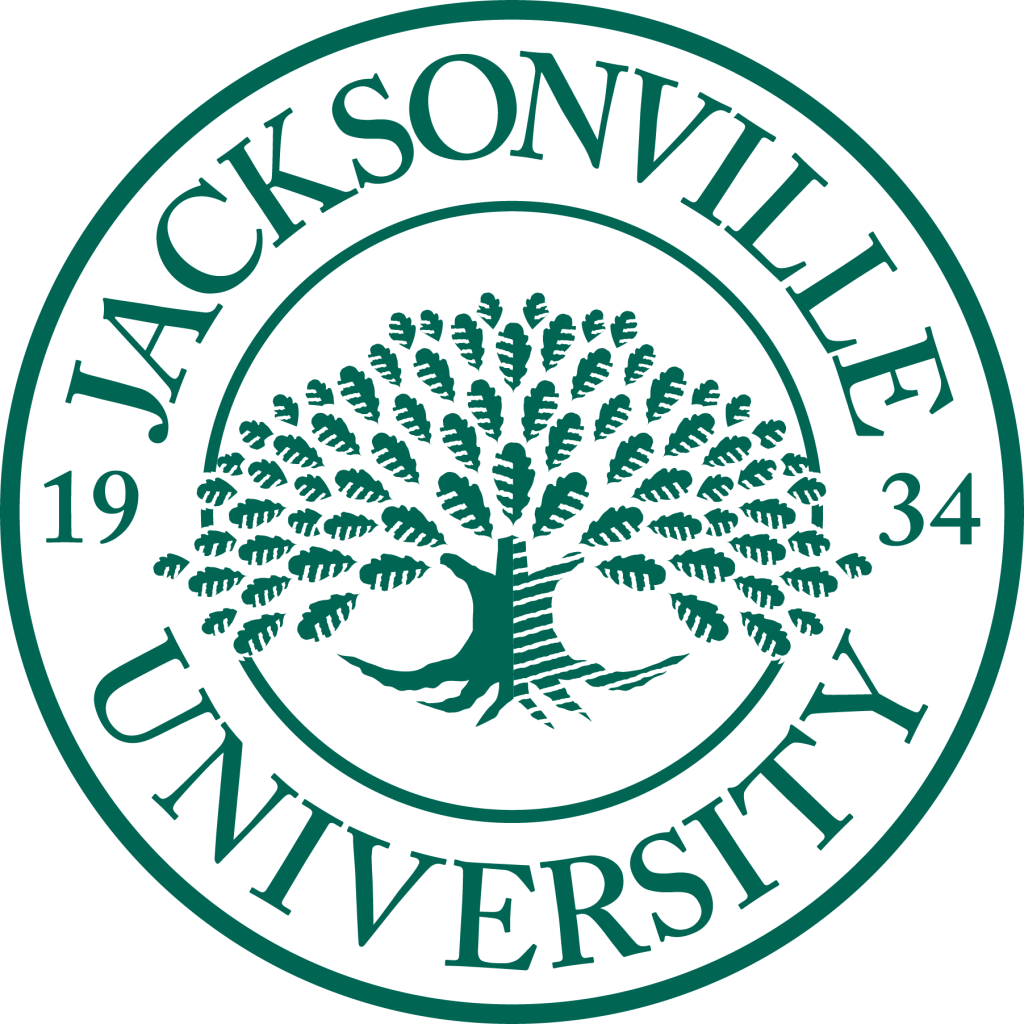 Jacksonville University's Davis College of Business is led by Dean Barb Ritter, a long-time contributor to MOBTS. The Davis College has joined as a Bronze Affiliate.
Institutional Affiliate (IA) memberships provide institutions that send several faculty and doctoral students to the conference a cost advantage to otherwise purchasing individual registrations. Beyond general conference registration, IA members gain access for their doctoral students and junior faculty to the MOBTS Doctoral Institute and Early Educator Institute, respectively. In addition, IA members receive marketing and sponsorship acknowledgments over the course of their one-year membership.
IA memberships range from Gold ($3,000), Silver, ($2,000), Bronze ($1,000), and General ($500) with varying levels of benefits and offerings to each. This is an excellent way to lock in the cost of the conference and access preconference workshops. Please note that it is not uncommon for such affiliations/memberships to derive from different budget lines than conference/travel budgets, so be sure to check with your administration if this would prove to be a more budget-friendly way to attend MOBTS events!